HOW TO FIND N95 MASKS ONCE YOU REOPEN YOUR BUSINESS
Posted by SELMAN AKINCI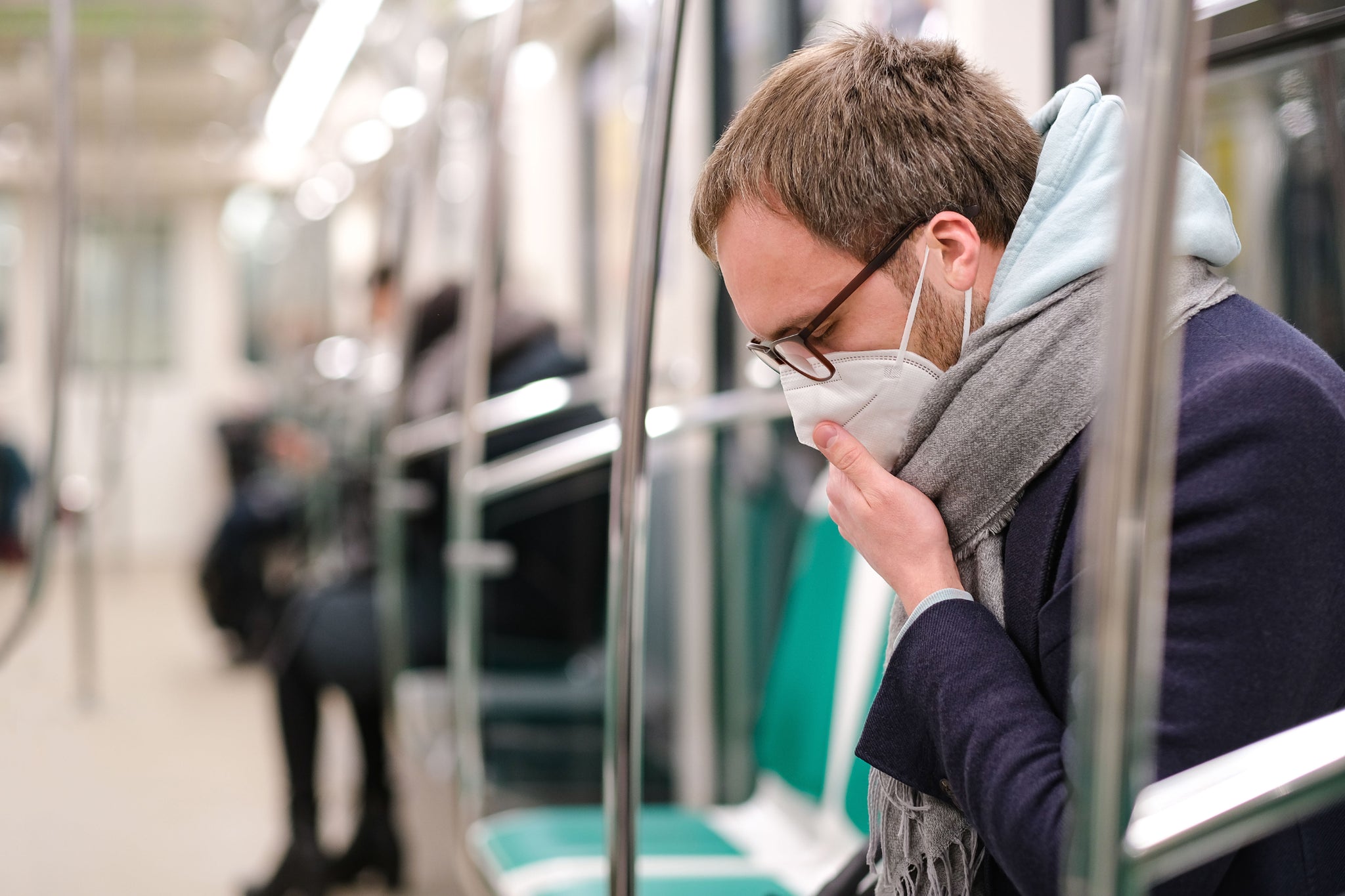 After the widespread COVID-19 lockdown, life seems to be getting back to normal in Europe and hopefully in the US. Some European countries like Germany, Norway and Denmark took the first steps to reopen small shops/businesses including one-on-one professions like beauticians, hairdressers, dentists, physiotherapists, masseurs, etc. However, this does not mean that challenge is over, both Erna Solberg and Angela Merkel warned their citizens about a possible second wave of the pandemic.
  In the U.S., most companies either closed or followed a work from home policy. With people staying at home, we have become bored of online yoga classes, Zoom meetings and millions of Netflix shows. We want to go back to our old normal, as well; but we don't know how to fight our anxiety and more importantly, how to protect ourselves from a possible second wave. Since this is a brand-new type of coronavirus, scientists claim that they don't know enough about this virus. For example, it is not known for how long the antibodies will protect already cured patients.
  Apart from all the anxiety, the Trump administration has shared federal guidelines named Opening up America Again and indicated that restaurants, bars, gyms, theaters and other small shops/businesses can reopen in many states by May 1. According to CNBC, big automotive industries like Fiat Chrysler and Tesla announced that they are expecting a turn back to production on May 4. This means, we might actually go back to work soon! But the question is: What should we do when we go back to work or how are we going to protect ourselves and our employees from the infection?
  You might have noticed that many people are either talking about the N95 masks or wearing them, despite CDC's constant warnings about the stock problems. We know that you wonder why, and we did some research to collect all the information you need about these N95 masks.
  Here, we listed some of the questions that we thought you might have in your mind because we did have in the first place.
How are N95 masks different from regular face masks?
  According to the FDA and CDC, surgical masks, aka regular face masks do not seal the respiratory airway and do not have pores thin enough to provide complete protection from germs floating in the air. N95 respirators, on the other hand provide a much better facial fit and they have at least 95% filtration efficiency for very small particles. Also, both are designed to be disposed of when breathing through becomes difficult. 
Are N95 masks really reusable? 
   Both surgical masks and N95 masks are designed to be disposable. CDC says that "ideally" N95 respirators should be disposed of after each patient encounter, but this seems to be for health care professionals.  
Is wearing a mask enough to protect ourselves from the virus? 
   No. The first and foremost precaution is not to be exposed to the virus by paying attention to the social distance and self-hygiene. According to CDC's Hierarchy of Control pyramid, PPE is the least feasible and effective preventative control against Covid-19 infection, after elimination (physically removing the hazard), substitution (replacing the hazard), engineering controls (isolating people from the hazard) and administrative controls (changing the way people work), respectively. In certain circumstances, like health care settings or one-on-one businesses, elimination and substitution are not possible, so the other three options should be applied to reduce the exposures to transmissible respiratory pathogens. Note that the best way to prevent the airborne transmission is the implementation of these strategies concurrently. 
How are these masks imported and regulated? What should I make sure before buying these masks?
At the very beginning of the pandemic, only NIOSH-certified masks were on the market and the CDC did not recommend general public to use N95 respirators due to stock issues. When the stock issue got worse and general public kept buying these masks, FDA issued two EUAs (Emergency Use Authorization), indicating that certain imported respirators that are not NIOSH-certified but FDA-registered are appropriate to public health. These imported respirators include those coming from Australia, Brazil, Europe, Japan, Korea, Mexico and China. In short, stock issues are largely solved and as long as your N95 mask is FDA-registered, it is safe to use.
Where can I find genuine N95 masks? 
 This is probably the most critical point. You need to find a supplier that is trustworthy, not ridiculously expensive and does not have a stock problem. They have to provide you with FDA Registration, Certificate of Conformity, and, N95 Test Results. CDC has started testing N95 masks and declare these results on their webpage on May 7, 2020. N95 designation means that it filters at least 95% of airborne particles.
 We are honored to say that according to CDC/NIOSH - National Personal Protective Technology Laboratory test results on May 7, 2020, our masks filtration efficiency is between 96.88% and 97.98%.  Ten respirators were submitted for evaluation. All ten respirators measured more than 95%.
Our masks are sent from Santa Ana, California and we ship the masks on the same day of purchase. Thanks to the staff members of Canopus Group for the great work during the time of stress and distress. We are working during weekends in order to serve you with much-needed N95 respirator face mask during such dire circumstances. You can check and purchase from our N95 listing below:
https://www.canopusgroup.us/products/n95-respirator-mask-reusable-face-mask-for-air-dust-exhaust-gas-and-various-odors-2-pack
Stay safe and healthy!
We will get through this. Collection 2019 Sale 70% Off Title for image